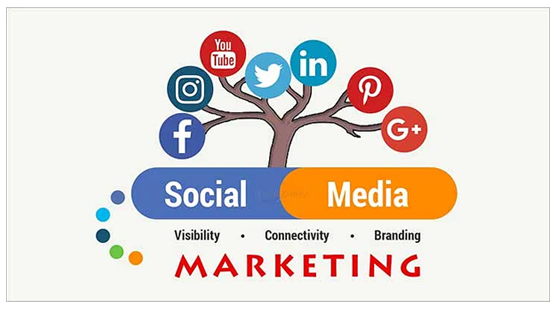 Social media such as Instagram, Facebook, LinkedIn, Twitter, and others, has turned out to the biggest stream of connecting and thus targeting the right audiences for your products and services.
Being recognized on social media can play a vital role in boosting your business revenues and that's what we would help you achieve with Social Media Marketing Services of DeepsWeb Solution.
Our team of experts will help you analyze your content and accordingly make strategies to increase user engagement and size. We will be working 24*7 to help the company outperform and grow exponentially with each passing day.