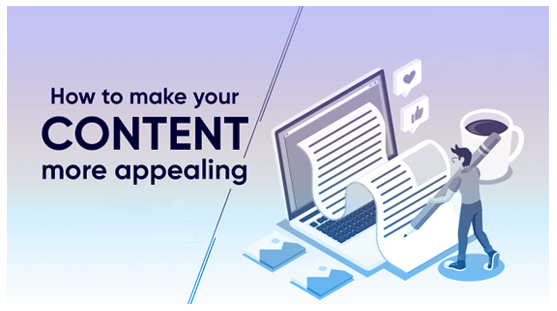 The right content on your website can attract the right audiences as blog posts and articles can increase brand awareness and present a clearer picture to customers through visual storytelling.
With the Content Marketing Services of DeepsWeb Solutions, everything from content creation, strategy development, to promotion will be taken care of with the aim and vision of achieving your business goals.
Through our blogs, we would make sure to include topics, keywords, and titles that will magnetize the right group of users in order to serve your commercial objectives. Let's get started without any further delay!!